all in one technology solution
Mobile Development ・ BPO ・ Quality Assurance ・Automation
do you have a mobile app idea but don't know how to begin? we are here to help, let's make that idea possible!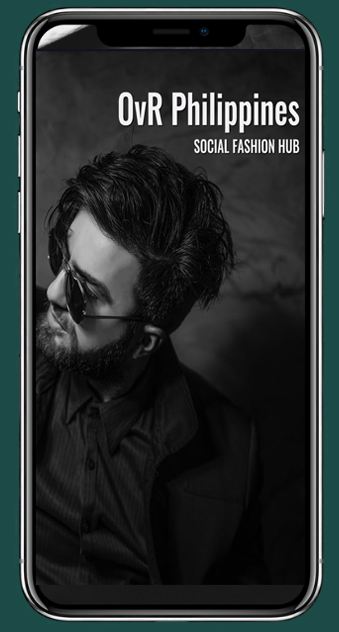 I would like to say that I am very happy and satisfied with the services the company offers. Angeli and her team are very professional in promoting and revamping my website. The SEO that I requested works very well, they are very flexible and always able to give suggestions for my business success. Reach out to them to see how professional the team works. AMSG88 IT Solutions is highly recommended.
We worked with Angeli to define and resource a world class QA/Testing function within our organization. Within 1 week, Angeli understood our current state and proposed a path forward. We have adopted that path and have not looked back. Taking just one month, Angeli's team was completely up to speed on our complex legacy environment, onboarded test engineers and basically took over our QA processes. The team has been extremely responsive and has become a integral part of our product development. We are looking forward to growing our relationship with AMSG88 IT Solutions.
I would like to recognize the outstanding work done by the Quality Assurance team of AMSG88. Their experience in QA for game development has been a great asset to our production. We are very pleased to recommend AMSG88 as a reliable and professional provider of QA and testing services.
we all know taking the first step is hard but it's definitely worth it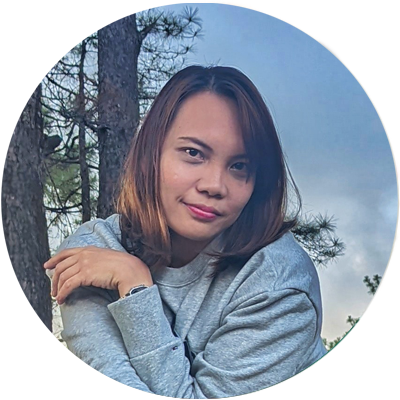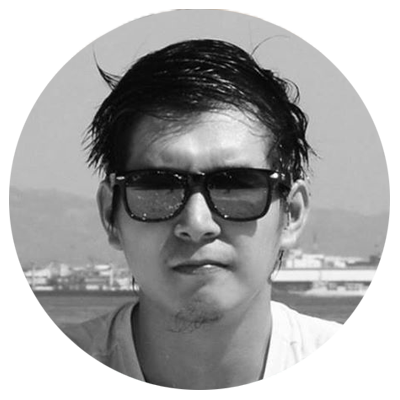 Eric san gabriel
Development Head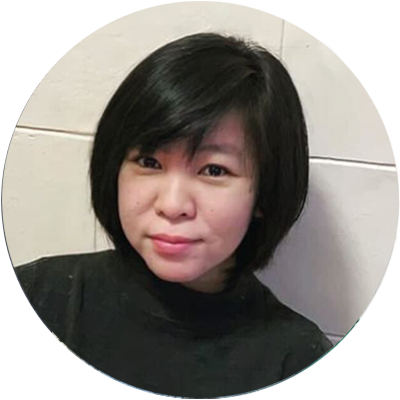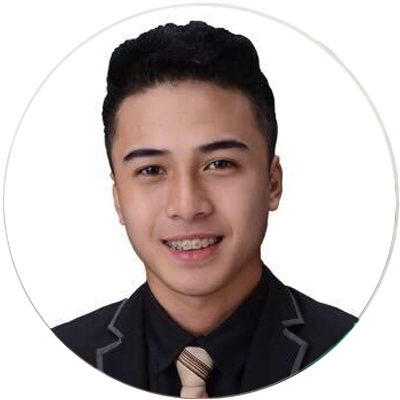 rhys salinas
Test Engineer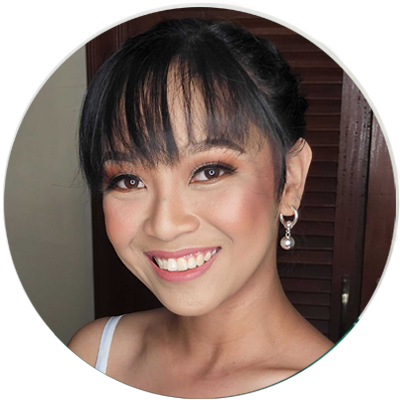 tami ramirez
Test Engineer